Provincial Window & Door Ltd Products & Services
Provincial Window & Door is Saskatchewan's best resource for high quality window and door products.
Energy Efficient Windows
Every style, size, and type of window we offer is energy efficient, built to last and save you money on your heating and cooling costs. We have several colors available to match or contrast your home's siding and doors. Replacing outdated, drafty windows with new windows ensures an air tight seal, keeping your home comfortable for an affordable cost year-round.
Window Products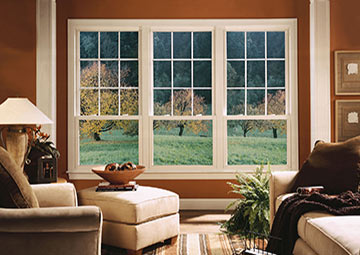 Provincial Window & Door has several window products to choose from to suit any room from decorative obscure bathroom windows to seated kitchen bay windows. We offer double, triple, and low e/argon. Low emissivity glass offers even more energy efficiency, along with protection from ultraviolet rays while using the heat from the sun to your advantage. We also have PVC, wood, bay, bow, and clad windows. Bay and bow windows are most often installed in the room where you want the most light and the largest view, such as the living room or dining room. Clad windows are a type of PVC or wood window with a metal exterior which is maintenance free and offers several colour choices with a crisp white PVC or wood finished interior.
Doors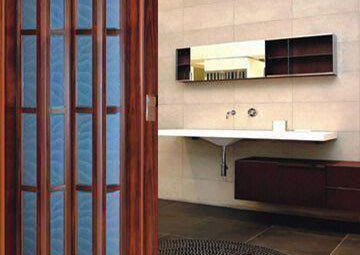 From function and security to elaborate details and sophisticated style, doors from Provincial Window and Door are made to last for years and include a full ten year warranty. We have several types of entrance doors to suit your residential needs from house to garage. We also offer a full line of high efficiency sliding patio and swinging garden and terrace doors to fit any size of opening and make it easy to access your patio,deck or yard. French doors are also available for privacy and elegance in exterior doors that open to a patio, deck, or lawn. We also offer the full line of Alluminart brand storm doors, offering protection from the elements and an added security measure for front and back entry doors to your home.
Services
Provincial Window and Door in Saskatchewan installs, repairs, and replaces windows and doors of any type. From a broken basement window to installing new patio doors and everything in between, our interior designers work with you to choose the style and materials that suit your home's décor and your lifestyle.